Main content starts here, tab to start navigating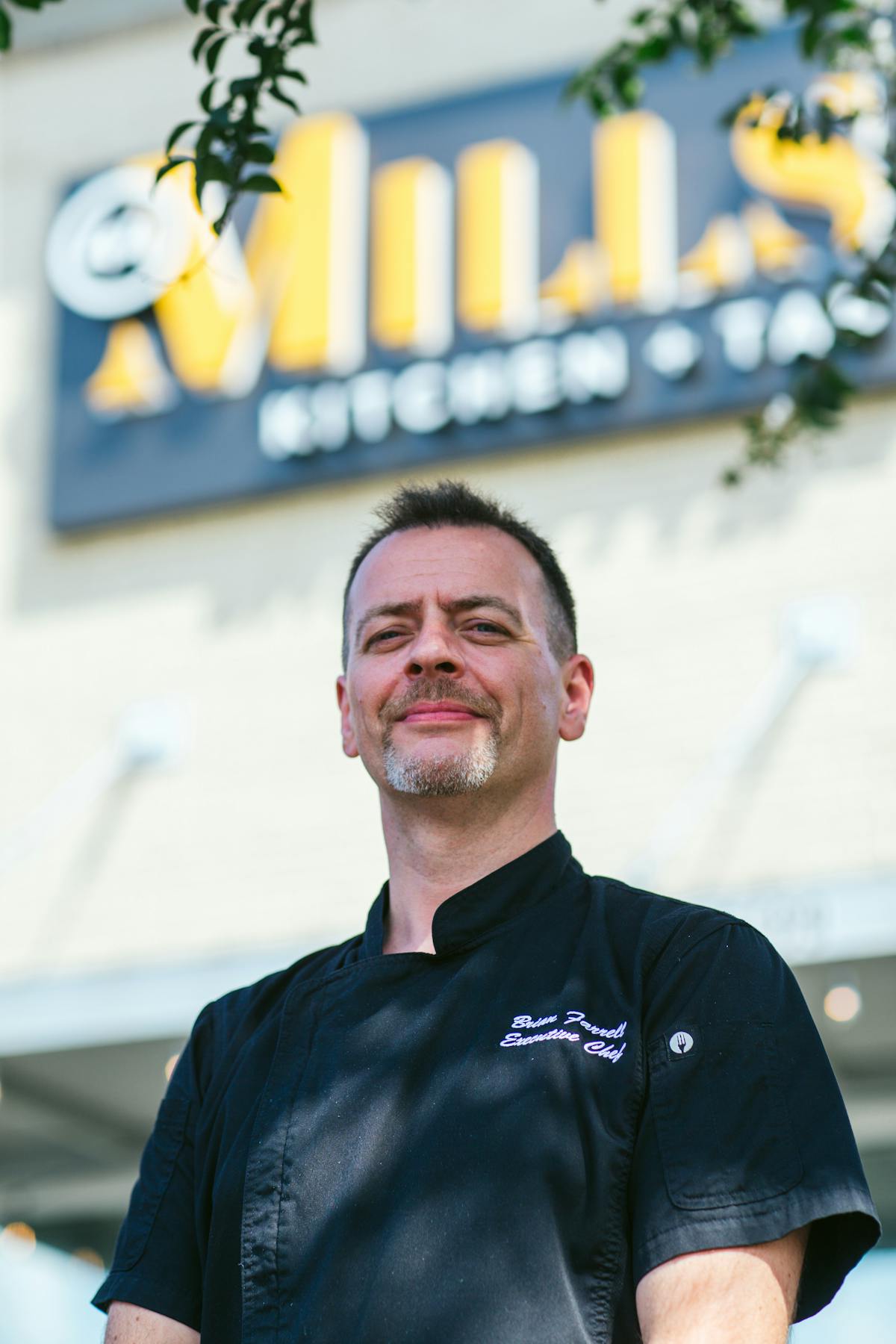 Brian Farrell
Executive Chef
Originally from Dublin, Ireland, Executive Chef Brian Farrell was lured into the culinary world when his passion for this industry and for food was recognized at an early age. He went on to study Culinary Arts in Dublin's Cathal Brugha College of Catering, where he learned to develop his own unique style and flair. He continued with his career at exclusive five star hotels and restaurants around the world in Europe, Middle East and Asia.

Over the years, Chef Brian has worked with influential leaders of the culinary profession who helped shape his style and depth of knowledge of International cuisine. After moving to the United States, he was appointed Executive Chef at Yafo kitchen in Charlotte, NC and later became Executive Chef at the Le Meridien and Sheraton hotel. International restaurants include - Bocco in Cyprus and Millstone restaurant in Ireland. Brian balances his culinary career with enjoying every spare moment with his wife and their three children.

His culinary philosophy and passion reflects the growing trend toward a healthier and down-to-earth lifestyle. Working with suppliers to seek out the finest in regional and local produce is the essence of his cuisine. Brian's preference is to allow the natural flavors of food to express themselves. Great ingredients cooked well with little fuss.

In addition to cooking, Chef Brian's passion is to develop younger students and chefs and believes whole-heartedly in staying active, continuously learning, and always having fun.