Main content starts here, tab to start navigating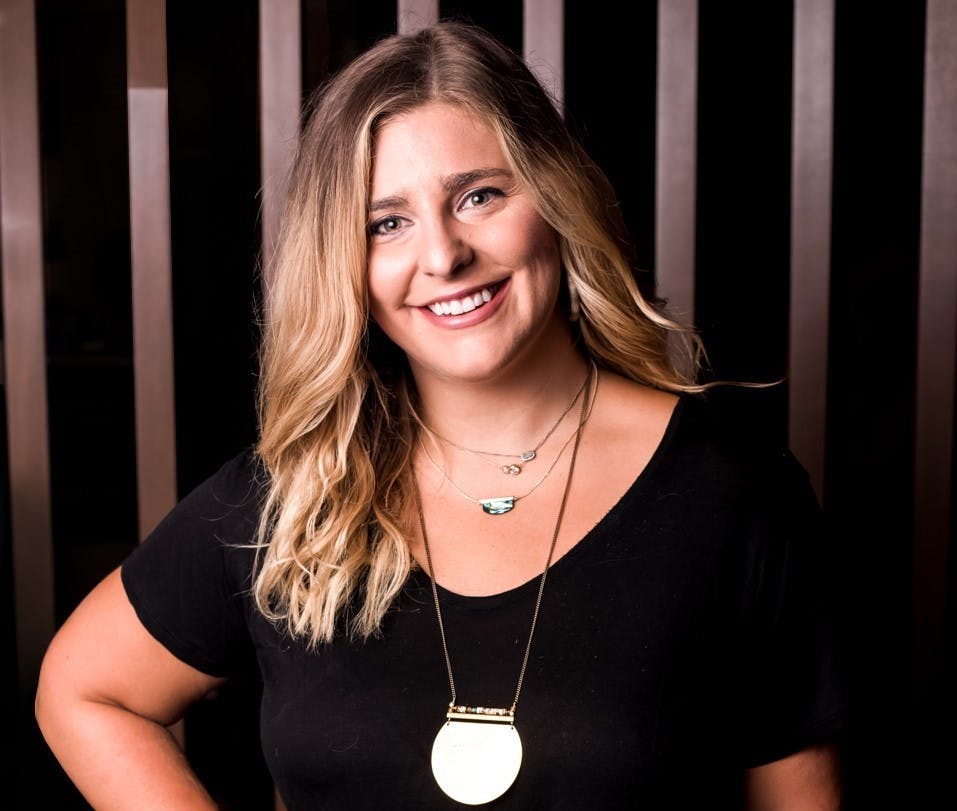 Sydney Cook
Partner
Sydney Cook, a successful local business owner and entrepreneur, is a fixture in the community of Concord in which she was born, raised and currently resides. While earning her B.S. in Marketing from UNC-Charlotte, Sydney utilized her experience in the retail industry at Buckle and later in management at Anthropologie to begin her online clothing boutique, Adair, while in school at the age of 19.
After completing her degree, Sydney opened her first brick and mortar boutique in Concord in 2014, later relocating to Afton Ridge in 2016. Sydney opened Adair's second location in 2018 in Charlotte's South End. Sydney's eye for fashion, marketing expertise, her love for style (which she credits to her mother, Stacey), and her entrepreneurial spirit (which she credits to her Father, Terry), has fueled the success and growth of her business.
Sydney has a love for travel, shopping (surprise!), and enjoys brewery hopping and visiting the area's newest restaurants with her friends, her family (Terry, Stacey, and her brother Riley), and her husband Spencer Falls.